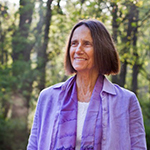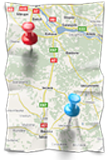 REBECCA JASPER LISW, is a psychotherapist serving Farmington NM and the Four Corners since 1995. She has worked with corporation serving as an EAP provider, worked in administration in schools and institutions as well as inpatient and outpatient settings.
City
: Farmington
State
: New Mexico
Client Focus
: Individuals, couples, and families
Specialties
: Mood disorders, behavioral disorders, addictions, parenting and life skills.
Credentials
: MSW, ACSE, LISW, EMDR, EFT
Office Location
: 2901 E 20th Street, Suite 104, Farmington, NM
Cross Streets
: Lee and E 20th
Travel Distance
: We do not provide services out of office, so, no travel.
Language
: English
Insurance
: Many Insurances Accepted, Self Pay, EAP
Payment Terms
: Copay at time of service, Self Pay $100, to be paid at time of service.
Website
:
http://www.jasperandassociates.org