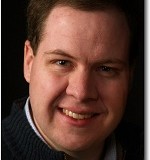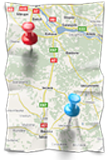 Dr. Swinton has a masters degree and a PhD in marriage and family therapy. He is a licensed marriage and family therapist. He specializes in helping individuals, families, and couples with a host of relationship issues. He strives to do what he can to help family relationships weather the storms of life.
City
: Salt Lake City
State
: Utah
Client Focus
: Family and Marriage relationships
Specialties
: Family and Marriage relationships
Credentials
: PhD, MedFT, MS, BFA, LMFT
Office Location
: Downtown Salt Lake City
Cross Streets
: 100 South Main Street
Language
: English
Treatment Approach
: I take a directive approach to provide direct feedback and assistance.
Insurance
: n/a
Payment Terms
: $140 per session, $70 to add 30 additional minutes to a session.
Website
:
www.swintoncounseling.com